Our Proprietary "So What?" Process: Creating Stories People Want to Hear
Cause-related public relations is usually just that – publicity for a cause. But what about the because? What about the reason companies do what they do and the reason it's important to the media and the world at large?
At Teak, we specialize in promoting the whats, hows, and whys of socially conscious organizations. Building on years of experience as reporters and producers, we employ a proprietary journalistic process that repeatedly poses the question "So What?" to uncover the core value and relevance of each client's work. This enables us to identify the most impactful elements of every story, building campaigns that break through the clutter with meaningful, compelling information that appeals to editors, producers and other media connections. At the same time, it enables our clients to achieve recognition that leads to revenue, so they can continue to make a difference in the world.
New England's only B Corp certified PR firm and one of the few across the nation
Exclusive focus on socially responsible efforts and enterprises
Recognition that drives revenue
Experienced reporters employing a proprietary journalistic process
Long-standing client relationships that have generated revenue and results
A work ethic of partnership, persistence, compassion, integrity, accountability, and tenacity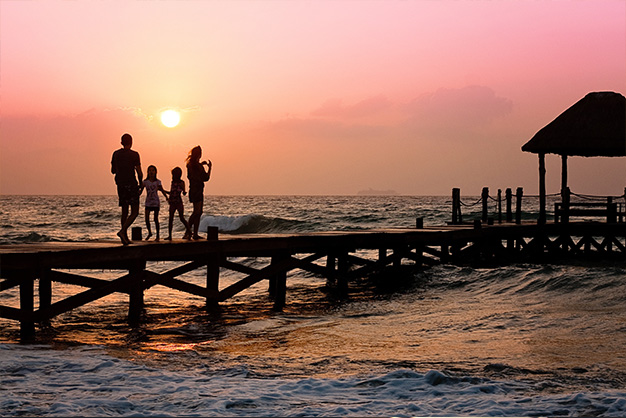 Making the World Notice
Teak professionals will find the news within your organization and share it with your target audiences.
Contact us today!